10 Tips for your stay in Vienna (Part 3/3)
Hello and welcome back – it's time for part three! We hope you enjoyed part 1 and part 2 of our series with tips for your stay in Vienna. Today, we will focus on some cultural highlights you can discover in this beautiful city, places to have brunch, lunch, dinner, and drinks, and we will also share some ideas for how to spend your free evenings and nights.
7. Culture
Let's start with some museums and palaces you might be interested in: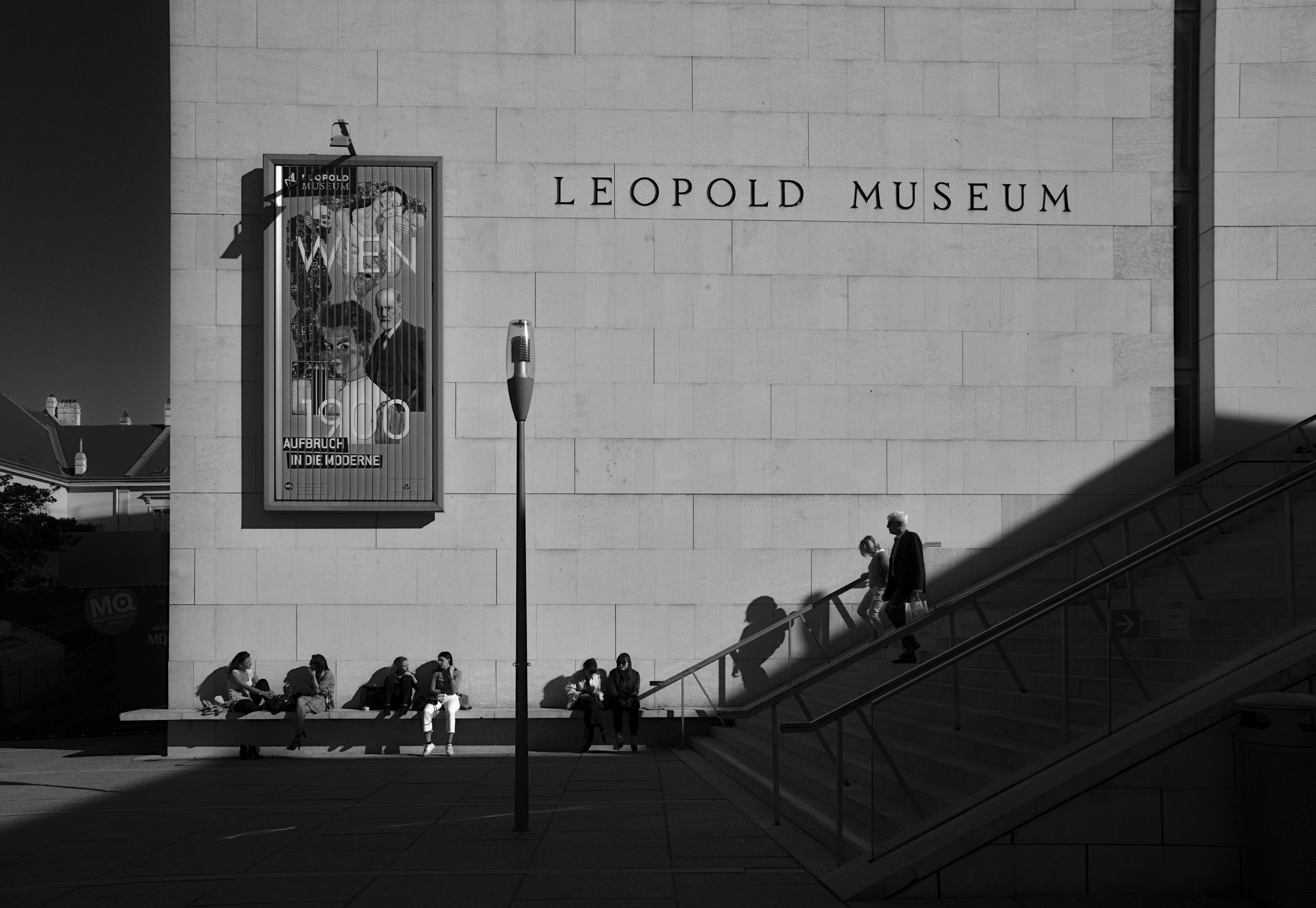 8. Food
Now let's finally talk about some places where you can enjoy great meals!
Student-friendly places
Ebi: This is an all-you-can-eat sushi place where you order à-la-carte – so you can choose your favorite sushi and maki, which is then prepared on the spot – and it tastes really good! On weekdays, it costs around € 14/person until 5pm (you have to order everything before 5pm, so it is recommended to go there at 3/3:30pm at the latest). In the evenings and on weekends, the meal costs around € 21. Be sure to reserve a table in advance, even on weekdays. You can to that conveniently online.
L'Osteria: You may already know this franchise from your home town: an Italian place that offers huge pizzas for a fair price (about € 7.75 for a Pizza Margherita).
The Naschmarkt market: Here you can get fresh vegetables and fruits but also great falafel, hummus, and kebab if you are only looking for a quick snack.
Fancy places
Das LOFT (restaurant, bar, and lounge) at SO/VIENNA is a very fancy restaurant and bar with a great view over the whole city.
Motto am Fluss is a restaurant next to the river (the German word "Fluss" means river) which offers fantastic food, a great interior, and a unique flair.
Mochi: The Mochi Ramen Bar offers a combination of Japanese and international cuisine.
Typical Austrian food and general recommendations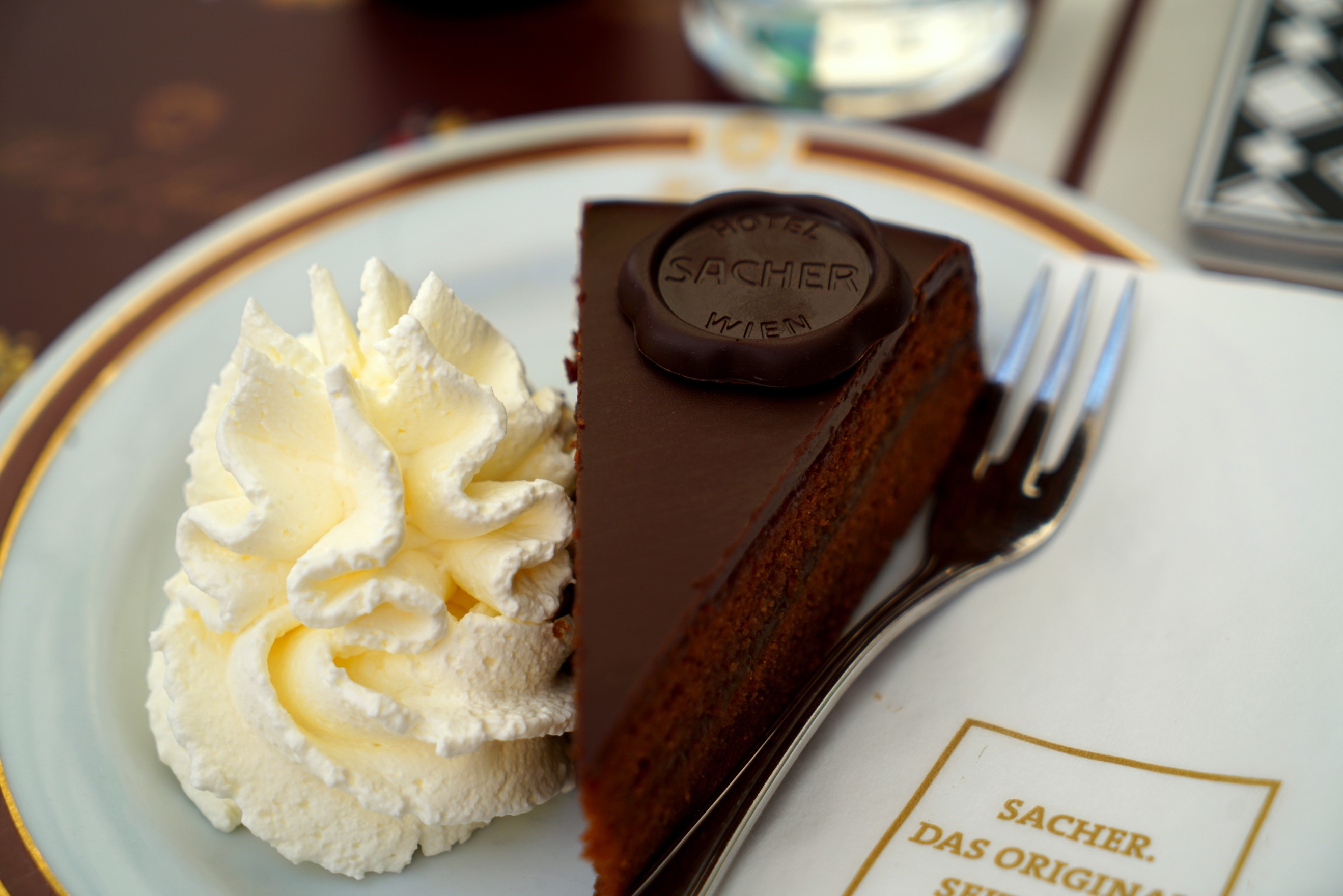 9. Drinks
Wondering where to have a drink around the city? Well, you'll have no trouble finding a lot of great places. Here are just a few recommendations for you:
Drinks with a view
Das LOFT (restaurant, bar, and lounge) at SO/VIENNA: As mentioned above, here you can enjoy a great view. This makes the bar more expensive than others, but a spritzer (white wine with sparkling water) is still affordable for students, and it's worth it!
25h: We already included Dachboden in our list of cafés, but it is especially recommended as a bar. Sundowner tip: It's most beautiful during sunset!
All-around nice bars to go to
Donautechno: Really cool mix between a bar and a techno club. They offer a great light show, places to lounge and relax – but the music is rather loud. It's a perfect place to go before or after partying in a club (also, they offer sausages in there). Tip: From outside, it's just an unmarked door without a sign – so just be bold and go in!
Sneak In: Not only a great brunch place but also a good choice for enjoying a drink in an easy-going atmosphere, with only some background music that allows you to have some nice conversations.
Botanical Garden: A really cool new cocktail bar in Vienna. Check out their Instagram account (https://www.instagram.com/botanicalgardenvienna/)!
10. And finally: Going out at night
The "keep it classy" night
If you are interested in seeing an opera performance at the Wiener Volksoper, you can snatch up some last-minute student tickets (age limit: 27) for performances that are not sold out. Check at the box office 20 minutes before the performance starts to get tickets for € 6–12.
The same applies to the Wiener Staatsoper (Vienna State Opera): Students (up to 27 years) can get a last-minute ticket for performances that are not sold out for € 9–30 (depending on the seat category) 30 minute before the performance starts. You can also get standing room ticket for € 2.50–10. Please check for availability online!
The "Good Girls (and Boys) Gone Wild" night
In general, we recommend checking out the various clubs and the events they offer for your specific date. Prices for entering a club are usually somewhere around € 10–15. However, some clubs offer free admission on weekday nights.
We hope you'll have a great stay in Vienna and an even better ceremony with all of your fellow CEMSies!